The ultimate customer service platform
Zendesk is a customer service platform that helps businesses provide exceptional customer service. The platform offers a variety of features that make it easy for businesses to manage customer inquiries, respond to questions, and resolve issues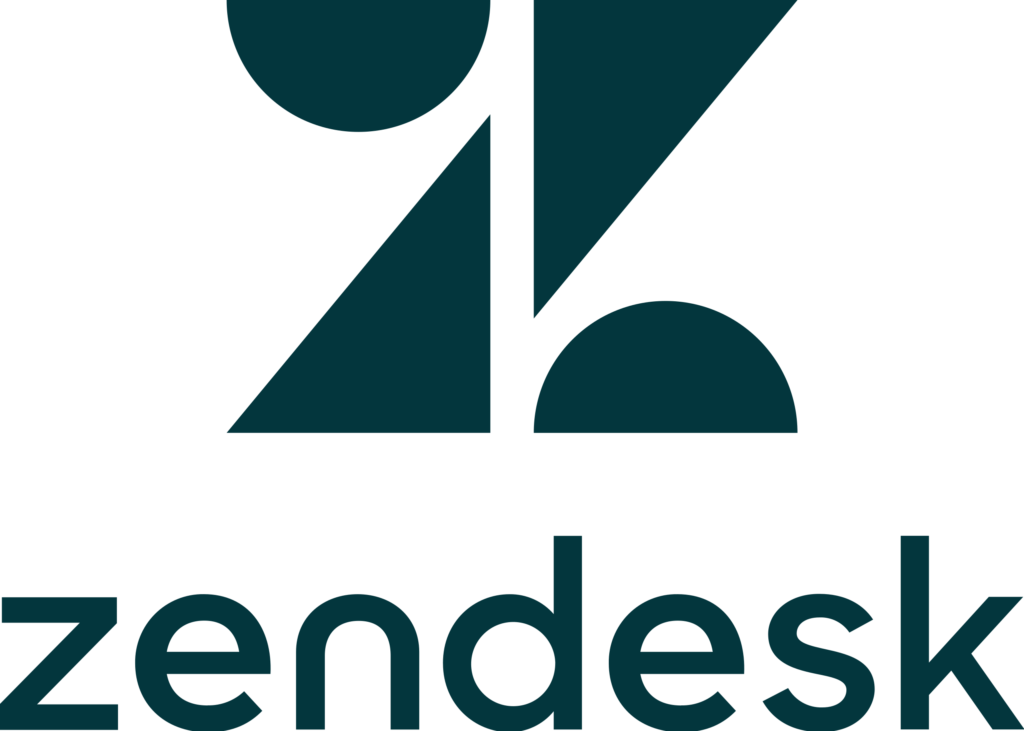 Build long-lasting customer relationships with Zendesk
Long-lasting customer relationships start with exceptional customer service. When you provide your customers with a positive experience, they are more likely to return and use your products or services.
One of the key advantages of using Zendesk is that it allows businesses to centralize their customer service channels into a single platform. This means that customer service agents can view all customer inquiries, regardless of the channel, from one place. This simplifies the management and response to inquiries, improving response times and reducing the risk of inquiries falling through the cracks.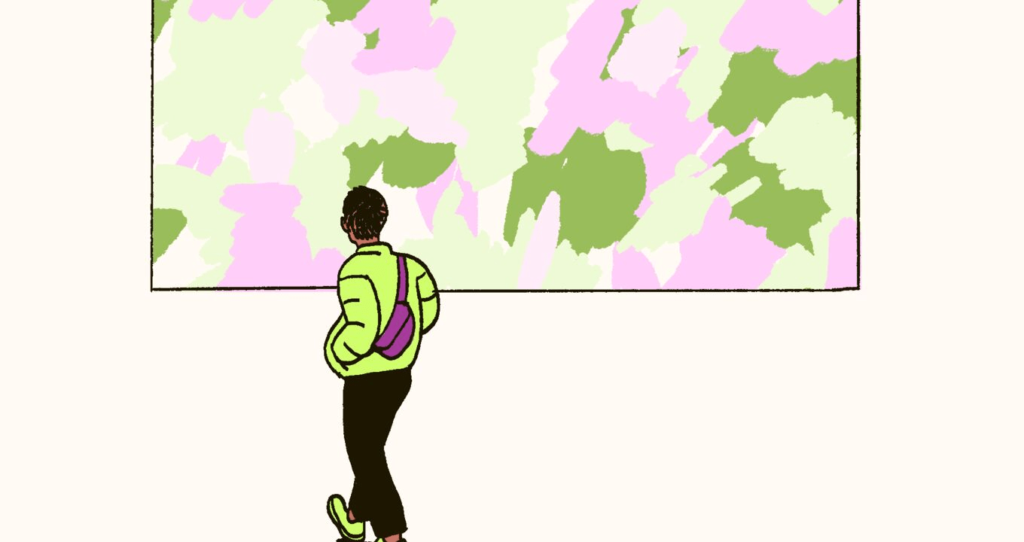 Another advantage of Zendesk is its powerful reporting and analysis features. With detailed metrics and insights into customer behavior and support performance, businesses can make data-driven decisions to improve their support processes and provide a better customer experience
Resolve complex customer issues
Zendesk offers a range of tools and features that enable businesses to organize, track, and resolve customer inquiries and issues efficiently. Here is a brief explanation of how Zendesk addresses complex problems:
Channel aggregation: Zendesk allows businesses to gather customer inquiries from various channels such as email, chat, social media, and phone in one place. This makes it easier to manage multiple customer interactions.
Omnichannel support: Zendesk enables a seamless customer experience by allowing customers to initiate a conversation on one channel (e.g., email) and continue on another (e.g., chat) without losing context.
Ticket handling: Customer inquiries are organized as 'tickets' that can be assigned to specific agents or teams. This helps prevent duplication of efforts and ensures that each case is handled by the right person.
Automatisation: Zendesk allows you to create automated workflows and rules to handle common questions or steps in issue resolution. This frees up time for agents to focus on more complex cases.
Self help: The platform enables the creation of a knowledge base and FAQ sections where customers can find answers to common questions without having to contact customer support.
Reporting and analysis: Zendesk provides insights into customer interactions, response times, resolution effectiveness, and other key metrics. This helps organizations evaluate and enhance the customer experience.
Scalability and customization: Regardless of the size of the business, Zendesk can be customized to meet specific needs. It offers the ability to add additional functionality as required.
Integrations: Zendesk can be integrated with other business tools such as CRM systems, chatbot platforms, and more, to streamline workflows and further enhance the customer experience
More than just Customer Service
With Zendesk, your business has the capability to handle a wide range of operational tasks.
Customer Service
Zendesk provides businesses with the opportunity to deliver top-tier customer service.
Sales tool
With Zendesk Sell, you can more easily track customers and achieve budgets.
Sunshine
Reach out to customers more easily. Sunshine provides developers with everything they need.
Marketplace
Access Zendesk Marketplace and find apps and themes as needed.
Your complete solution for ticketing, help center, voice, and powerful AI.
Interested to learn more?
Please feel free to contact us for more detailed information about our services and products.