Talkdesk is a global market leader in cloud-based contact centers. The company is headquartered in San Francisco and has employees worldwide. For more advanced telephony solutions to be used in conjunction with Zendesk, Talkdesk is a powerful option. We use Talkdesk Telephony in our own service desk integrated with Zendesk, and we are a Talkdesk Partner in Norway.

AI-driven modern customer service. Tailored to you.
Talkdesk also integrates artificial intelligence (AI) and automation to enhance customer service. This may involve using AI-powered chatbots to answer simple questions and automate certain tasks, freeing up agents' time to handle more complex inquiries.
Talkdesk allows you to manage customer interactions across various channels, including telephony, email, chat, social media, and more. This enables businesses to provide a seamless experience regardless of the channel the customer chooses to use.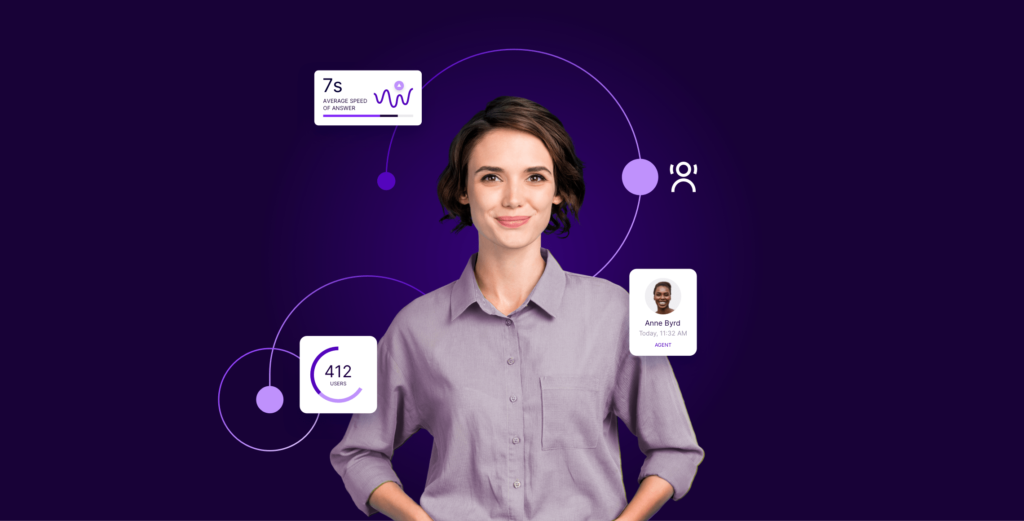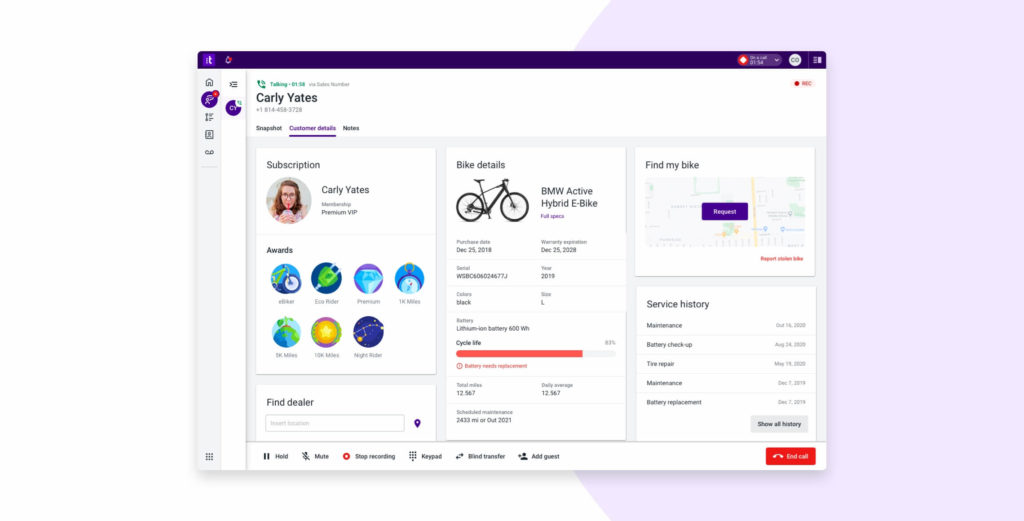 Talkdesk offers integrations with a variety of other tools and systems that your business already uses. This may include CRM systems, email platforms, chat tools, and more. 
Future-driven customer service
Talkdesk enables businesses to deliver modern customer service in their own unique way. With its reliable, flexible, and innovative cloud-based contact center platform, it leverages artificial intelligence and automation to achieve outstanding results, which are reflected in the bottom line.
Talkdesk is ranked in Gartner Group's Magic Quadrant for Contact Center as a Service
Talkdesk offers robust support for structured workflow processes, advanced routing capabilities, and a high degree of automation.
Talkdesk has seamless integration with Zendesk
Interested to learn more?
Please feel free to contact us for more detailed information about our services and products.