We provide the digital platform for support, service desk, and customer service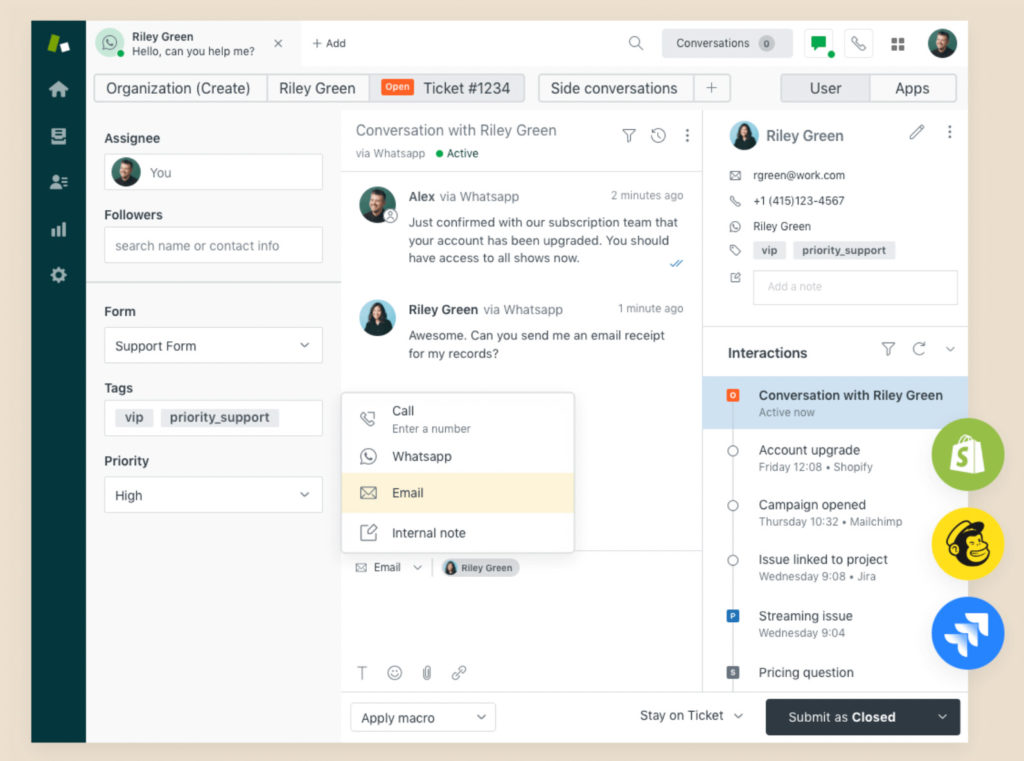 Zendesk is a global market leader in customer service and support solutions. The company is headquartered in San Francisco and has offices worldwide. We have implemented Zendesk for many companies and operate our own Zendesk where all our service customers are served from. With many years of experience in challenging Zendesk projects, we are the only Premier Partner for Zendesk in Norway and hold the highest level of certification.
Talkdesk is a global market leader in cloud-based contact centers. The company is headquartered in San Francisco and has employees worldwide. For more advanced telephony solutions that are used in conjunction with Zendesk, Talkdesk is a powerful alternative. We use Talkdesk Telephony in our own service desk integrated with Zendesk, and we are a Talkdesk Partner in Norway.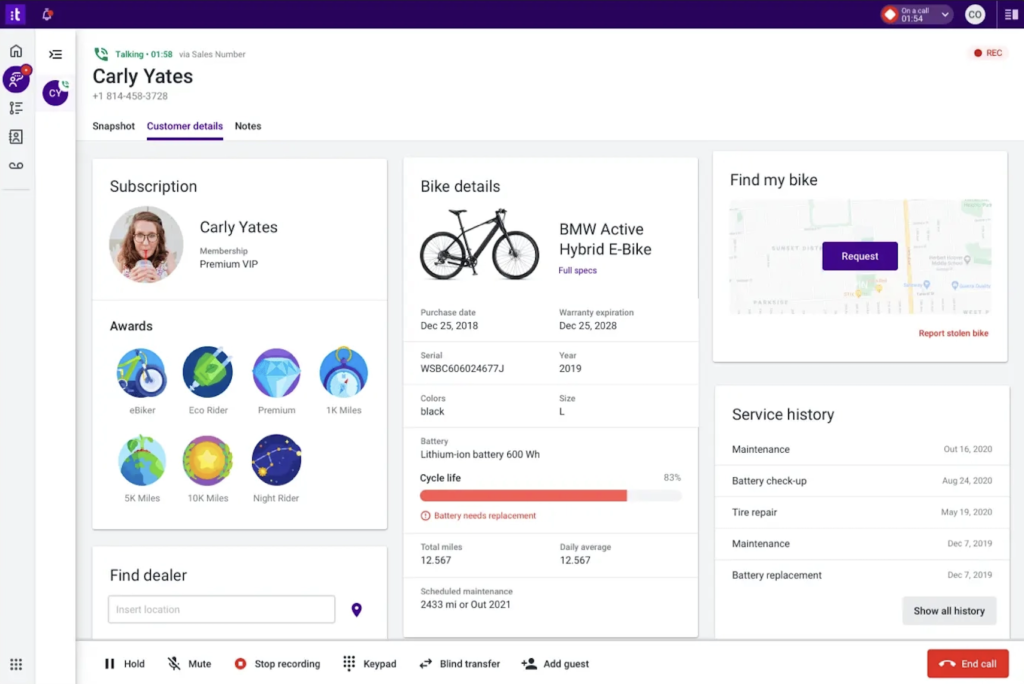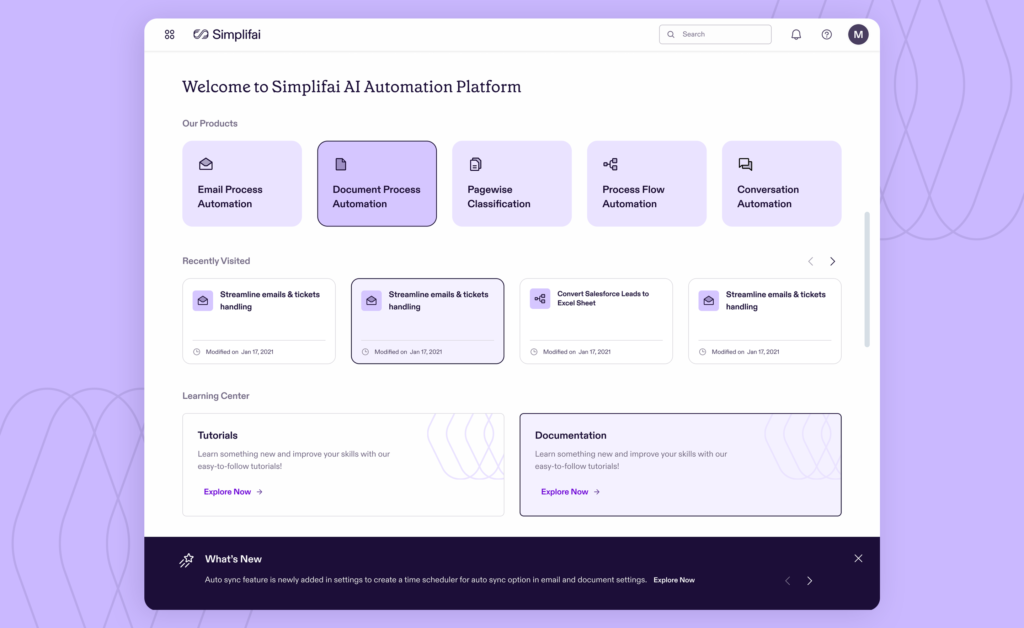 With a vision to change the future of work, today, our AI-driven platform simplifies the way people work. We make employees more valuable by making their jobs more rewarding and motivating with our cutting-edge technology. With a simple-to-implement and easy-to-integrate AI platform, we provide operational efficiency for businesses to scale continuously.
Interested to learn more?
Please feel free to contact us for more detailed information about our services and products.